---
Rays From The Rose Cross Magazine
Oh, Fairy, Tell Me!
by Cyril Vernor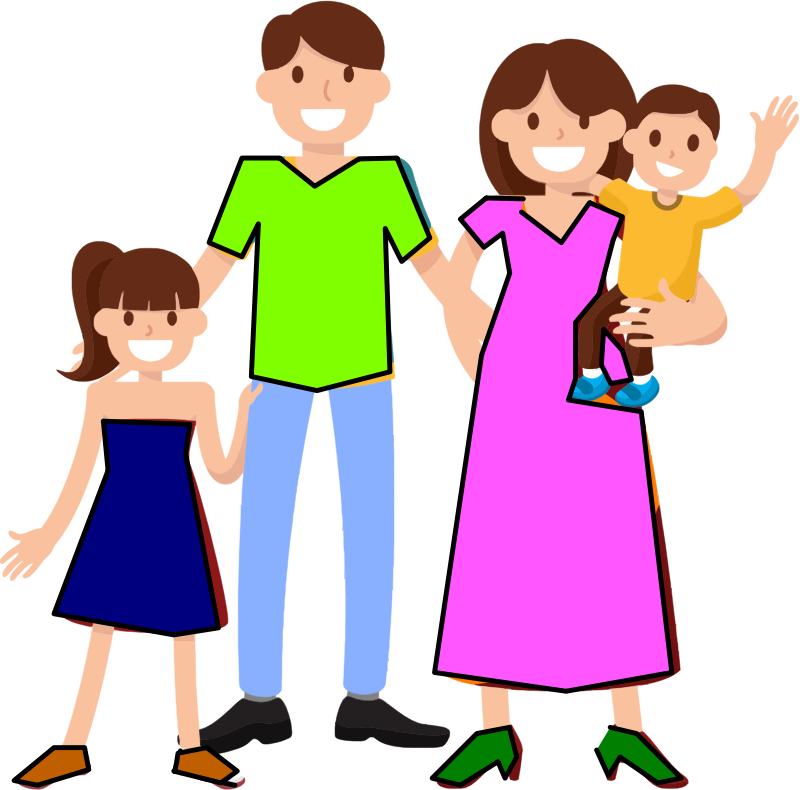 Oh, Fairy Blue ! Oh, Fairy White!
Tell me where you play each night.
Oft in the valley I hear the sound
Of myriad fairies dancing around.

Oh, Fairy Red! Oh, Fairy Green!
Please tell me the name of your Fairy Queen.
I have seen her many a night,
Traveling fast on a beam of light.

Oh, Fairy Yellow! Oh, Fairy Brown!
Where do you go when the moon goes down!
Do you travel the spaces afar,
And play hide and seek on the nearest star?

Oh, Fairy Violet! Oh, Fairy Grey!
What do you think of all the long day?
Do you dream of the moonlight's sheen,
Or the fun you will have on the village green?

---
---

Contemporary Mystic Christianity






This web page has been edited and/or excerpted from reference material, has been modified from it's original version, and is in conformance with the web host's Members Terms & Conditions. This website is offered to the public by students of The Rosicrucian Teachings, and has no official affiliation with any organization.

| Mobile Version |